Well, that was fast. The Tribeca Film Festival opened tonight and the Vestige VR experience already got a distribution deal. The emotional room-scale documentary was picked up by the VR distributor and sales agent Other Set.
It marks a shift in the VR landscape that surfaced at the Sundance Film Festival this year. No longer are high-quality projects having to settle just for exhibition space and festival recognition. The VR market is still in its nascent stage but distribution opportunities are coming.
The move toward this seemed to come out of Park City earlier this year. Other Set acquired ZIKR: A SUFI REVIVAL at Sundance and one of our favorites, "Spheres," (directed by Eliza McNitt and produced by Jessica Engel, Arnaud Colinart, and Dylan Golden) was bought by City Lights in the first ever seven-figure deal for a VR experience.
With Tribeca just getting underway, expect to see more acquisitions this week.
Vestige VR experience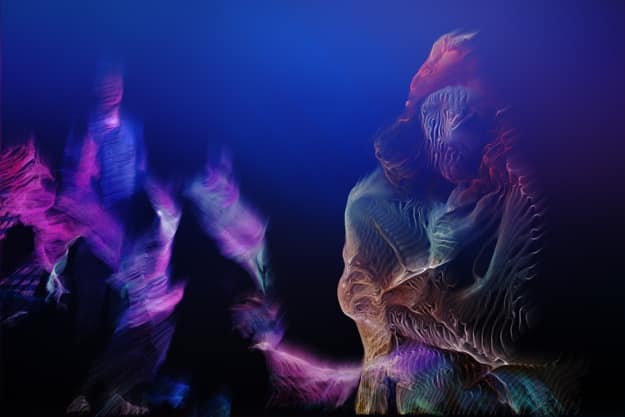 If you don't get the opportunity to experience Vestige this week at Tribeca, here's the description from Vimooz.
VESTIGE is a 10 minute room-scale VR creative documentary that uses multi-narrative and volumetric live capture to take the viewer on a journey into the mind of Lisa as she remembers her lost love, Erik. Within an empty void, fragments of past memories appear of their life together. As we navigate the space to explore these moments, new memories are triggered revealing new pathways through the story. Over time the memories become entangled with a haunting vision and eventually lead us to the shocking moment of Erik's death. Every viewing will reveal a different journey towards this moment, revealing the complex world of memory and grief.

Paul Mowbray, producer of the experience and director of NSC Creative, said, "Our studio has been creating immersive experiences across the globe for 18 years but this is our first room-scale VR piece. VESTIGE is really pushing the limits of what can be done with volumetric capture and multi-narrative storytelling right now. Aaron's success as a leading VR Creator comes from a deep technical knowledge across multiple disciplines combined with a passion to connect with the audience in a profoundly emotional way."
The Vestige VR experience will be on the Steam, Oculus, Viveport, and Microsoft platforms in Spring 2019. And it will require one of the high-end VR headsets by Oculus, HTC, or Microsoft.
An Indie-Film Distribution Model?
Last year, some of Europe's VR pioneers came together to form the immersive entertainment studio, AtlasV (press release). One of the co-founders, Pierre Zandrowicz, said the company would,
. . . aim at crafting immersive entertainment experiences of all kinds, from virtual, augmented and mixed reality, and we'll weave French storytelling heritage with the most advanced video-game workflow.
According to Antoine Cayrol, one of the producers of the Vestige VR experience and co-founder of AtlasV,
As a newly formed company, we're working to re-focus VR storytelling towards a sustainable indie film production model. With the support of Other Set and our joint mission to share outstanding content we're thrilled to be able to dive further into the future of distribution and bring the powerful story that is VESTIGE to a wider audience.
As the quality of VR experiences ramps up, the indie film production model is a viable solution. It opens the doors for more complex creative work in virtual reality. We constantly hear the critique that VR is failing for lack of content but that misses the story. Artists and filmmakers have been experimenting with immersive media for years but we've lacked an effective distribution model. It will be heartening if more deals come out of Tribeca this week.
See you there.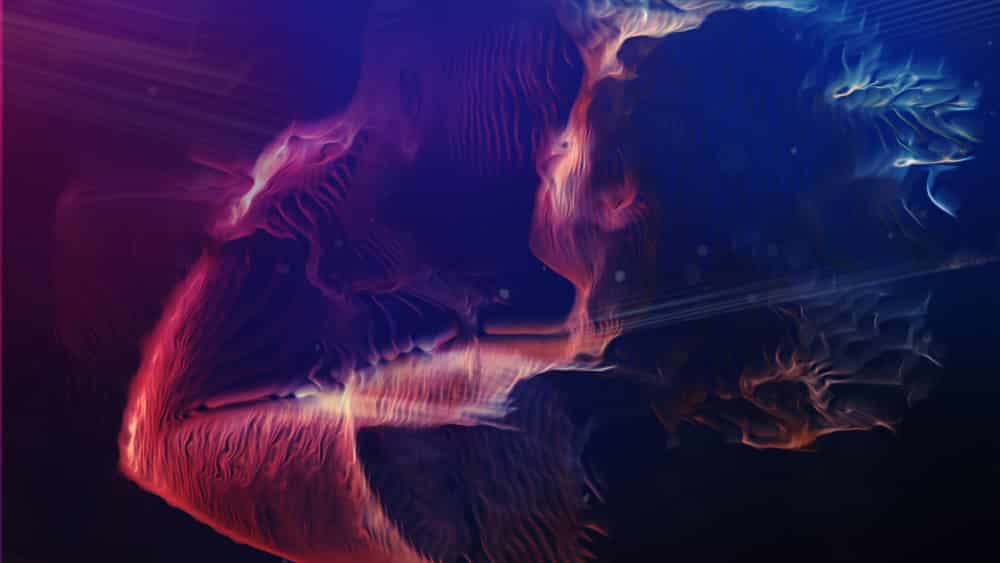 Emory Craig is a writer, speaker, and consultant specializing in virtual reality (VR) and artificial intelligence (AI) with a rich background in art, new media, and higher education. A sought-after speaker at international conferences, he shares his unique insights on innovation and collaborates with universities, nonprofits, businesses, and international organizations to develop transformative initiatives in XR, AI, and digital ethics. Passionate about harnessing the potential of cutting-edge technologies, he explores the ethical ramifications of blending the real with the virtual, sparking meaningful conversations about the future of human experience in an increasingly interconnected world.