Join us for the Virtual Reality and the Future of Learning Lab!
Join us in New York City for a VR and AR workshop on Friday, February 24. We are offering a full day of talks, demonstrations, and exploration of cutting-edge immersive technology devices in the beautiful Steelcase WorkLife Center overlooking  Columbus Circle.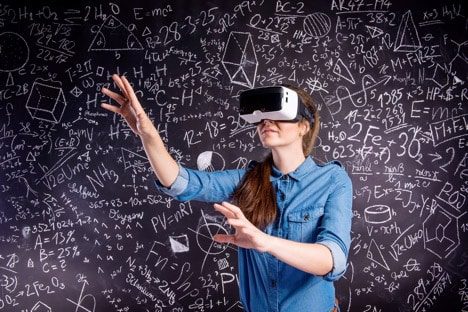 DESCRIPTION
Join us for a day that mixes storytelling, future thinking and experimenting with VR and AR tools. This hands-on workshop offers attendees the opportunity to explore a variety of Virtual Reality devices and apps, including mobile headsets, VR cameras, 3D scanners, and Snap Spectacles. We will begin the day with an industry overview highlighting the latest trends in VR/AR and developments in education. The speakers will review projects that can be implemented in the classroom, makerspaces, innovation centers, and VR labs.
In the afternoon you will view and explore different VR experiences appropriate for the learning environment. In a workshop format, participants will have the opportunity to select one of the following options: incubate a VR and AR story and experience or work through strategies to integrate virtual reality into the curriculum. Discussions will focus on sharing emerging practices and how these new forms of immersive stories will transform learning. We will propose implementation strategies for VR and AR in education using low-cost and high-end solutions. In the final hour, you will have the opportunity to hear from VR guest speakers during a panel discussion.
Morning coffee, lunch, afternoon snack and happy hour are included. After a day of provocative discussion, continue the conversation and network with participants in a beautiful space overlooking the city lights of Columbus Circle and Central Park.
Morning Talks and Workshop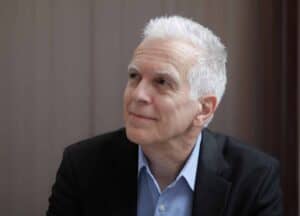 Emory Craig, Co-Founder, Digital Bodies – Immersive Learning
As Director of eLearning at The College of New Rochelle, Emory Craig is responsible for a broad range of innovative technology initiatives, faculty training and the integration of emerging technologies in the curriculum. A Frye Fellow and frequent keynote speaker, he has written and presented extensively at both national and international conferences on innovation in education and the impact of the digital revolution on contemporary culture.
He is the Co-founder and Partner at Digital Bodies, an online consulting group assisting corporate, nonprofit and educational organizations in the implementation and use of immersive and wearable technologies. An active participant in the NYC startup community, he currently teaches a seminar on New Media and Society.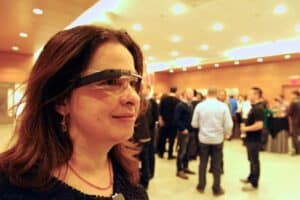 Maya Georgieva, Co-Founder Digital Bodies – Immersive Learning
Maya is the Chief Innovations Officer at Digital Bodies – Immersive Learning, a global consulting group focusing on the impact of immersive and virtual technologies on education and society. She is an EdTech strategist, author, and speaker with more than 15 years of experience in higher education and global education policy. Her most recent work focuses on learning design, storytelling, immersive VR and AR experiences, innovation and digital strategy.
Maya's work has been featured at EDUCAUSE, New Media Consortium (NMC), Online Learning Consortium, SXSWedu, EdMEDIA, Campus Technology and others. She is the recipient of the Education Futurist award from Campus Technology. Maya is a member of the Expert Panel for the New Media Consortium Horizon Report for Higher Education and sits on several educational and corporate learning boards. She actively writes and speaks on the topics of innovation and the future of education and consults organizations and startups in this space.
Afternoon Panel Discussion: VR and AR in Education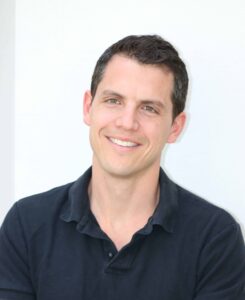 Dan Archer
, Director, Empathetic Media
Dan Archer is the founder of Empathetic Media, a multimedia agency that uses graphic journalism, virtual and augmented reality to tell news stories in an immersive new way. He is a recognized thought leader in the VR/interactive storytelling space, having lectured and given workshops at MIT Media Lab, Google News Impact Summit, Society of News Design, Magnum Foundation, Media Impact Funders, the Online News Association among others. His work has been published by BBC (additionally featured in the BBC's Future of News Report), Canadian Broadcasting Corp., American Public Media, Vice magazine, Fusion and the US State Department. Empathetic's own AR app, ARc Stories, was among the first 3D non-fiction sequential storytelling platforms and has published AR stories in conjunction with a number of leading organizations such as the Washington Post and the Red Cross.
He was a 2016 Fellow at the Tow Center at Columbia University (New York), where he was the principal investigator on research that examined the links between 360 video and empathy, as well as a lecturer in Immersive Documentary at the New School. He was a 2014 Reynolds Journalism Institute Fellow at the University of Missouri and 2011 Knight Journalism Fellow at Stanford University, where he also taught non-fiction graphic novel writing 2008-14. For more information,  www.empatheticmedia.com  or @empatheticmedia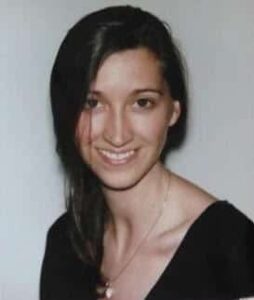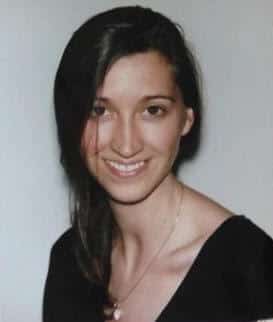 Debra Anderson,
Co-Founder and Chief Strategy Officer, Datavised
Adjunct Faculty, Parsons School of Design: Art, Media & Technology
Debra Anderson is Co-founder and Chief Strategy Officer at Datavized Technologies, a WebVR software company building a data-driven publishing platform for the 3D web. Debra is also an Adjunct Faculty Instructor at The New School where she designed the first Big Data: Consumer Research undergraduate course at The New School for Public Engagement and is currently instructing the first Digital Development: WebVR undergraduate course at Parsons School of Design, Art, Media, and Technology, part of the first Minor in Immersive Storytelling. She also created the first VR curriculum for the New Media Narratives program at ICP, currently in its second year, and has been a guest lecturer at MIT and NYU. Debra is a founder and co-organizer of the NY Women in VR Meetup (NYWIVR). Follow her on Twitter @debraeanderson and @datavized or visit datavized.com.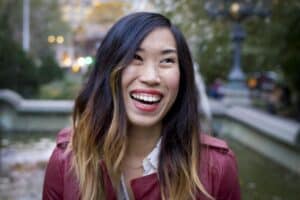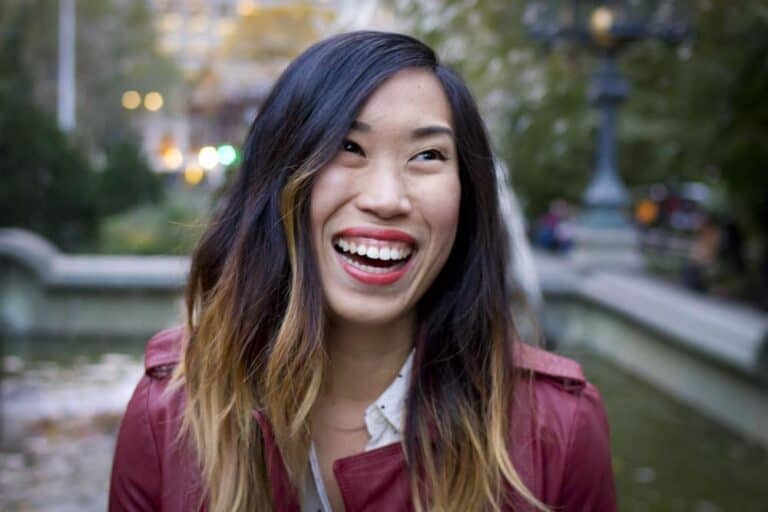 Grace Lau, Director of Virtual Reality, Global Nomads Group
Grace holds over a decade of experience in virtual exchange, global education, and youth programming. As the Director of Virtual Reality, she oversees Global Nomad Group's (GNG) VR Lab, harnessing the power of VR technology to develop a generation of empathetic, aware, and action-oriented global citizens. She has played an instrumental role in developing GNG's virtual exchange programs across multiple capacities, most recently as the Deputy Director. She is a seasoned leader and has cultivated key partnerships with educators, private foundations, and public sector donors. She has worked with youth in communities across the globe, from Haiti to the Democratic Republic of Congo to Jordan.
Jennifer Shin, Education Program Manag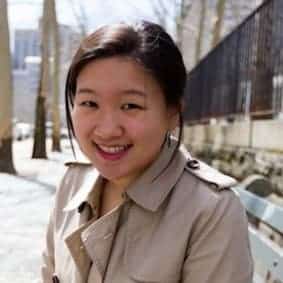 er, Augment
Jennifer Shin is the Education Program Manager at Augment, an augmented reality platform. Before joining Augment, she worked at the 3D printing company MakerBot developing strategic partnerships and initiatives.
Prior to that, Jennifer worked in fundraising and institutional advancement for science museums and not-for-profits in New York City. Jennifer graduated from Dartmouth College.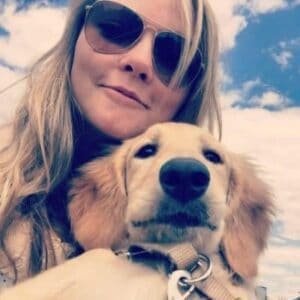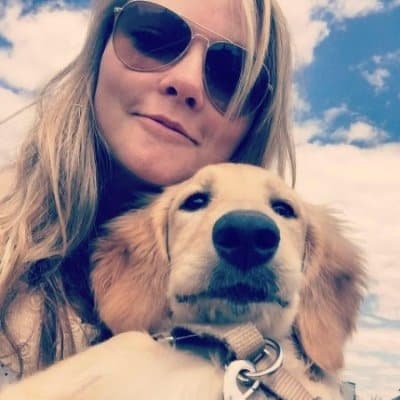 Elizabeth Boufford, Strategic Partnerships, Blippar
Blippar harnesses image recognition, augmented reality and computer vision technology to bring the physical world to life through smart devices. Since launching in January 2015, Blippar for Education has set up an extensive four stage international pilot program to build and improve its educator product suite with the help of more than 50,000 schools from around the world.
Elizabeth is one of the founding US members at Blippar, currently managing Strategic Partnerships. Elizabeth is constantly inspired by the potential for AR to turn the world into an interactive learning environment.
Morning coffee, lunch, afternoon snack and happy hour are included. After a day of provocative discussion, continue the conversation and network with participants in a beautiful space overlooking the city lights of Columbus Circle and Central Park.
Registration, location, and schedule
The event will be in the Steelcase WorkLife Center New York
Date: Friday, February 24, 2017
Time: 9:30am to 5:30pm
Virtual Reality and the Future of Learning Lab