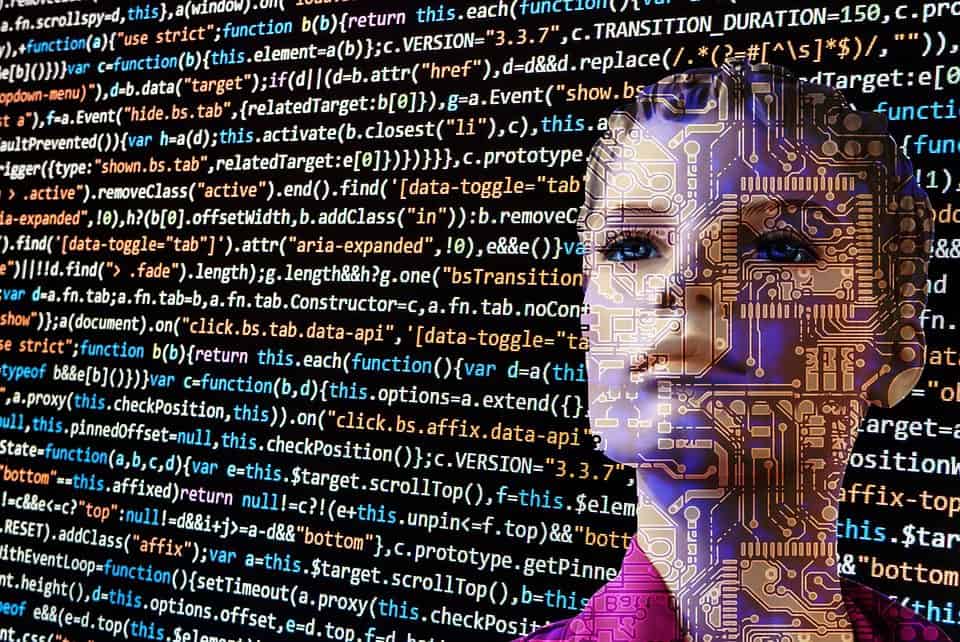 This industry talk explores the latest trends and signature immersive projects in VR and AR in education. The next wave of immersive computing offers low-cost, self-contained headsets, higher levels of interaction and the possibility of deeply social experiences. New platforms are empowering faculty and students as creators. Our phones are becoming platforms to create and experience AR. Immersive learning will not focus on a single technology, but rather a convergence between VR, AR, and AI.
LEARNING OBJECTIVES
Gain insights into how underlying industry trends will shape the future of VR and AR and immersive learning.
Understand the current and upcoming developments in platforms and content creation, and examine signature educational projects for VR and AR.
Explore how the convergence of AR, VR, and AI will offer us the opportunity to design new learning experiences that will transform education.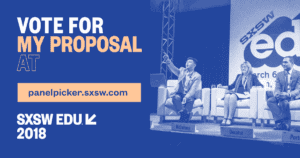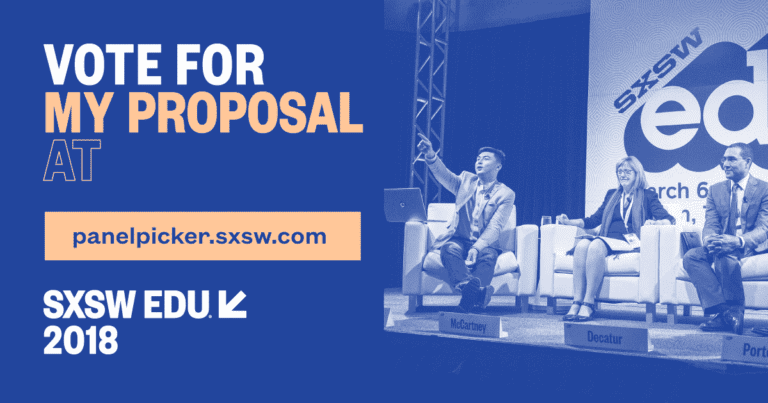 SXSWedu invites the greater online community to vote and share its input on all session ideas through Friday, August 25. The community's input will amount to 30% of the total score for each proposal. During the public voting phase all you need to do is create a PanelPicker account which is quick, easy and free.