Virtual Reality Playground activities for the Girls in Technology Symposium at Hudson County Community College.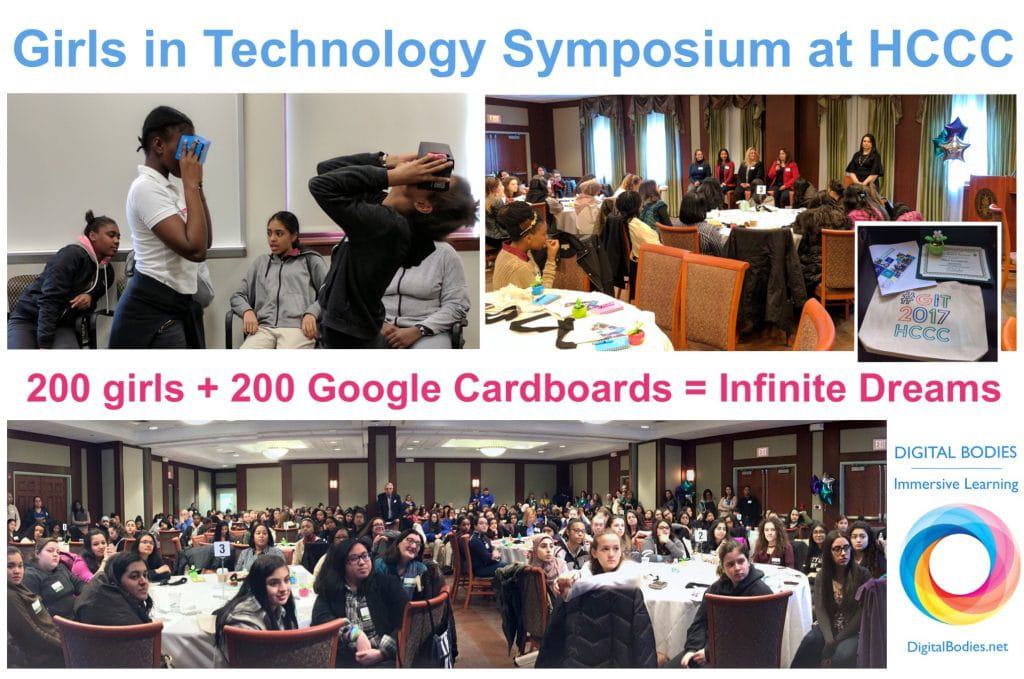 The Virtual Reality STEM Playground
 Developed by Digital Bodies – Immersive Learning
www.DigitalBodies.net
Welcome to the Virtual and Augmented Reality Playground where you will experience the next wave of technology. The Digital Revolution began in the 1950's with computers the size of rooms. The second wave came with desktops / laptops and the Web. The third wave brought us Smartphones, tablets and social media. Today, we will look at the fourth wave, immersive technologies that will be part of your future.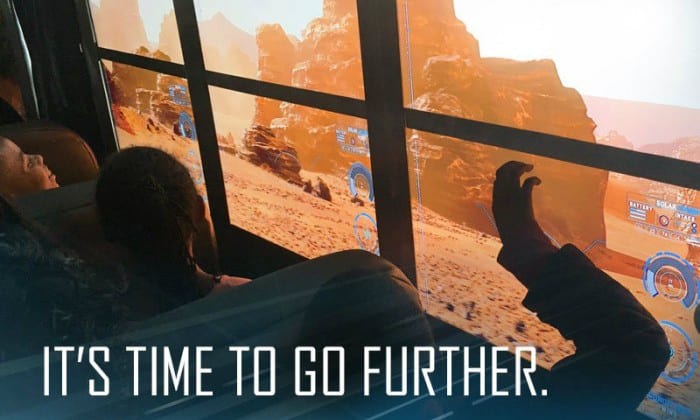 Virtual Reality (VR) creates 360° immersive environments that you step inside of. We will use the mobile VR apps on this page with Google Cardboard.
Download one or more of the following apps and experience the future!

WITHIN
WITHIN is one of the premier VR Studios. Download the app and go to Episode 2 of The Possible, "Listening to the Universe". Select stream not download for this experience.
YouVisit VR 
Download the YouVisit VR app and see how they train the astronauts at NASA's Neutral Buoyancy Lab or experience wild animals in the Exotic Kingdom.
InCell VR
InCell VR is an action/racing game with a bit of strategy and science in a virtual world of a carefully recreated human cell.
Anatomy 4D Augmented Reality Experience
The Anatomy 4D experience takes you on a journey inside the human body, revealing the spatial relationships of our organs, skeleton and muscles. Download the App and scan the image of the human body that we have distributed in our sessions today.
Virtual Reality Playground
We are delighted that you were able to join us in the Virtual Reality Playground! If you would like to know more about our work and research, please contact us through our social media profiles or the form on our Consulting Services page.