Workshop Title: Virtual Reality and the Future of Learning
This virtual reality workshop explores the learning opportunities afforded through the development of VR devices, platforms, and experiences. Presenters will review projects that can be implemented in the classroom, makerspaces, innovation centers, and VR labs. Participants will examine the different approaches to virtual reality, from inexpensive VR (Google Cardboard), mid-range VR headsets such as the Samsung Gear VR, and higher-end hardware such as the Oculus Rift. Virtual Reality offers immersive interactive experiences that create compelling learning resources and environments. These developments require innovation in pedagogy, learning space design, and institutional culture.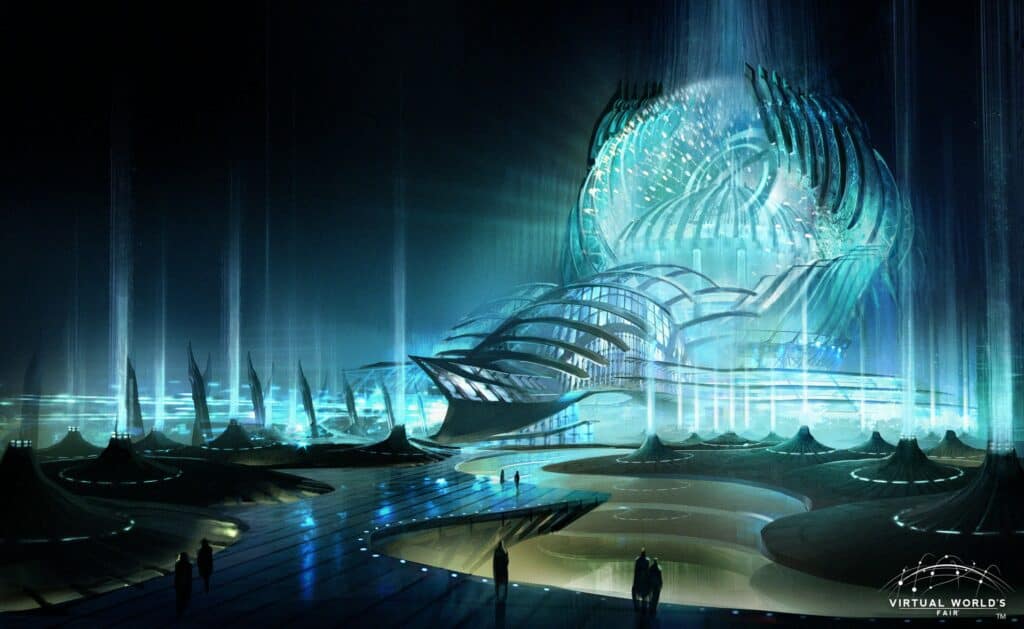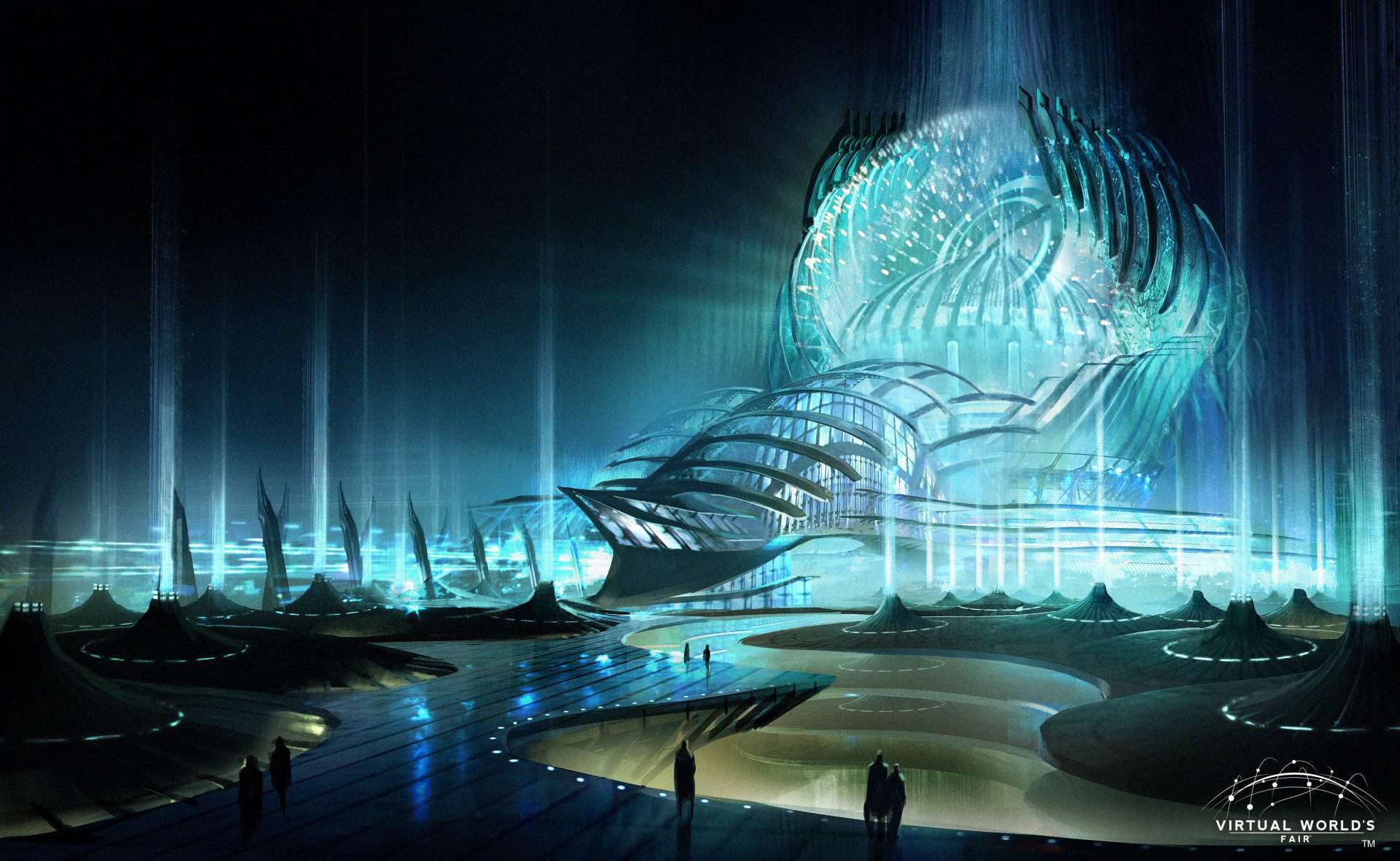 This workshop is being held at the
2016 NMC Summer Conference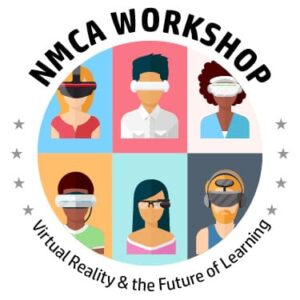 06/13/2016 – 06/16/2016
MAGIC Center 159 Lomb Memorial Drive
Rochester Rochester, NY 14623
Separate registration required:
06/14/2016 09:00 AM – 12:00 PM
Emory Craig is a writer, speaker, and VR consultant with extensive experience in art, new media, and higher education. He speaks at global conferences on innovation, education, and ethical technology in the future. He has published widely and worked with the US Agency for International Development, the United Nations, and the Organization for Economic Co-operation and Development (OECD). Living at the intersection of learning, games, and immersive storytelling, he is fascinated by AI-based avatars, digital twins, and the ethical implications of blurring the boundaries between the real and the virtual.