Interested in the impact of VR in education? Maya Georgieva and Bryan Alexander will explore how the emerging technologies of Virtual Reality, Augmented and Mixed Reality may reshape the future of learning. We will review the major players and developments in the virtual reality area. We will highlight examples in the VR world, potential higher education applications and future learning scenarios.
The conversation with Maya Georgieva is on Tuesday, May 17, 2:00 – 3:00pm (EDT).
The Forum is hosted on Shindig which supports large scale video events and communities. You'll have the opportunity to not simply listen, but to be a part of the conversation.
Future Trends Forum
Future Trends Forum is hosted by futurist Bryan Alexander and addresses the most powerful forces of change in academia. The founder of the online blog Future Trends in Technology and Education has begun this weekly forum to enliven the discussion around the pressing issues at the crossroads of education and technology through weekly online video chat conversations where practitioners in the field can contribute and share their most recent experiences.
VR in Education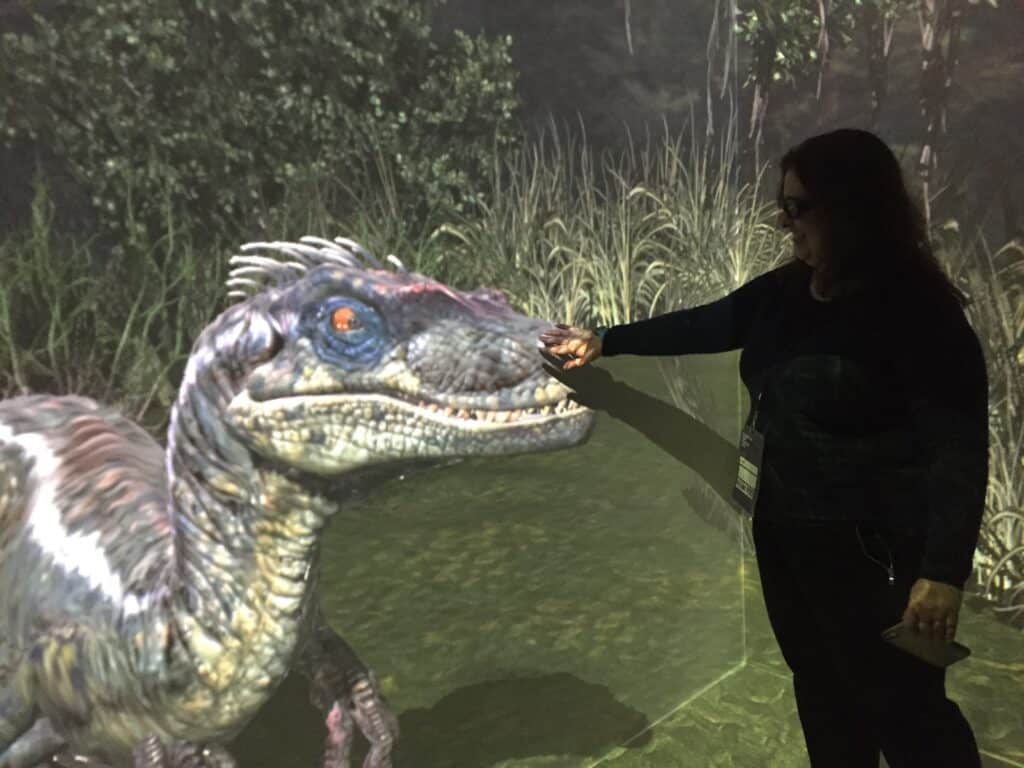 Ever since an initial eye-opening experience a few years ago with a virtual reality headset from the Stanford Virtual Human Interaction Lab (VHIL), Maya has been researching the potential impact of VR, AR and Mixed Reality on learning. These emerging technology developments will not only transform gaming and cinema, but reshape our traditional frameworks of narrative and storytelling. We are on the cusp of a new era in technology which offers us the opportunity for truly student-centered learning and access to a new realm of virtual learning resources.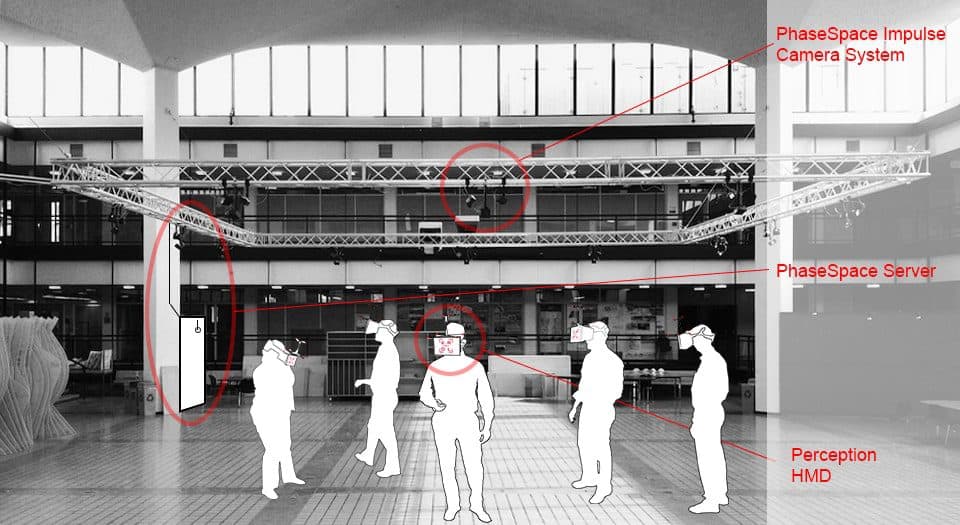 Maya Georgieva is an EdTech and XR strategist, futurist and speaker with more than 15 years of experience in higher education and global education policy. Her most recent work focuses on innovation, VR/AR and Immersive storytelling, design and digital strategy. Maya actively writes and speaks on the topics of innovation, immersive storytelling and the future of education and consults organizations and startups in this space.