Here is the description for our seminar on Virtual Reality for the EDUCAUSE 2016 Annual Conference in Anaheim, CA.
Virtual Reality and the Future of Learning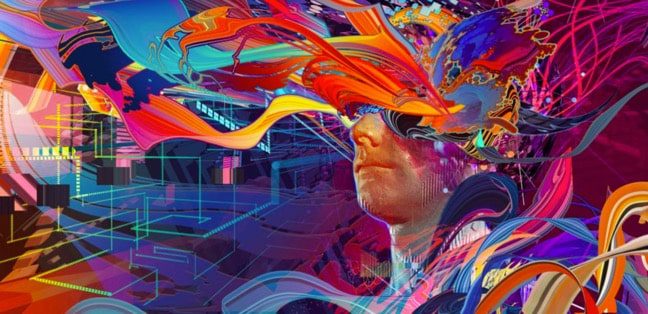 This experiential seminar will explore the learning opportunities afforded through the development of virtual reality devices, platforms, and experiences. The presenters will review projects that can be implemented in the classroom, makerspaces, innovation centers, and VR labs. Virtual reality offers immersive interactive experiences that create compelling learning resources and environments. These developments require innovation in pedagogy, learning space design, and institutional culture.
Outcomes:
Evaluate developments in VR and learn about major technology, platforms, and content providers.
Identify major projects and VR labs in higher education.
Analyze how VR will transform text, narrative, and storytelling and foster new forms of student creativity